STAFF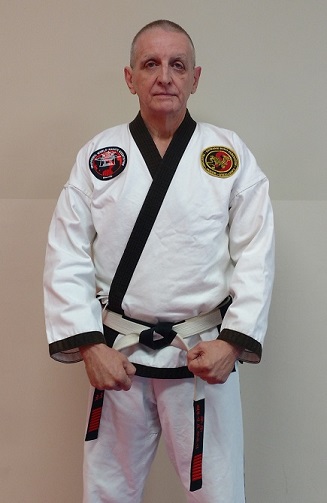 Godanja Thomas Harless
Cofounder, Board Member, and President of the Extreme Budo Federation, Corp and the Owner/Operator of the Taekwondo MooKiDo Martial Arts School. Pal dan

eighth-degree black belt Thomas D Harless. Godanja Harless brings over 55 years of Martial Arts experience to the Moo Ki Do Martial Arts School. Godanja Harless will be one of the head instructors. Mr. Harless holds dan rank in multiple styles of Martial Arts. Mr. Harless is being promoted to 9th dan sometime in 2017 by SGM Victor Moore with the Traditional World Karate Association.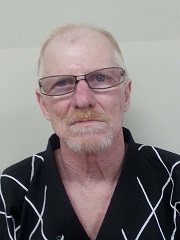 Sa Bum John Dobash
Sa Bum John Dobash will serve as an assistant instructor. Sa Bum Dobash and Godanja Harless owned a few Martial Arts schools in this area back in the 1970s and the 1980s.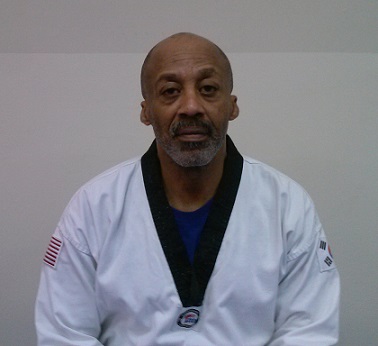 Sa Bum Leon Drumwright Jr.
Sa Bum Drumwright will serve as an assistant instructor. Sa Bum Drumwright has studied Tae Kwon Do, Tang Soo Do, and Shotakan Karate for the past eight years. He received his 1st dan Black Belt in June of 2014. Sa Bum Drumwright makes an excellent addition to our teaching staff and brings alot to the Taekwondo Mookido Family.